Physical Labels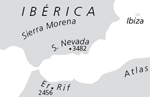 Area and point labels of major physical features.
About
Primarily derived from Patterson's Physical Map of the World. Polygons defined by international team of volunteers.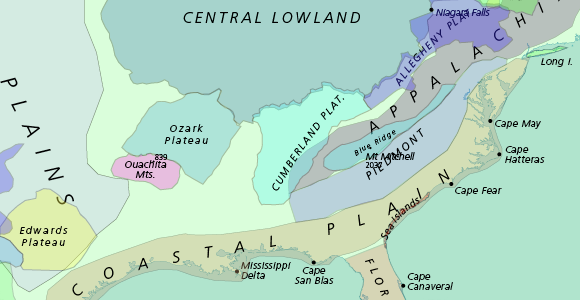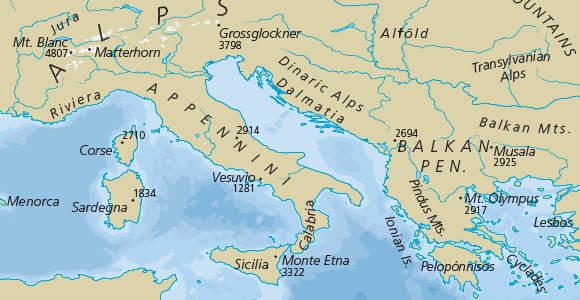 Issues
The boundaries of physical regions should be taken with a grain of salt. They are roughly accurate to 50m scale, although the number of features included is to the 10m scale. Use these polygons to for map algebra operations at your own risk!
Mountain peaks and spot elevations locations have been corrected based on PeakBagger and a full review of the 0.8 release. They now are in a separate theme.
The surface marine features are from a 1953 series of hydrologic maps from the International Hydrologic Bureau. Marine labels should include more designated large marine ecosystems (2), especially currents).
The underwater marine physical features from Tom's original Physical Map of the World are not represented here.
Related
Marine Regions is a standard list of marine georeferenced place names and areas. It integrates and serves geographic information from the VLIMAR Gazetteer and the MARBOUND database and proposes a standard of marine georeferenced locations, boundaries and regions. 25,371 marine georeferenced places, 32,484 marine place names, 5,595 polygons of geographic places, 12 marine geographic regional/global classifications, Maritime Boundaries (EEZ) of the world
Version History