Cross Blended Hypso with Relief, Water, Drains, and Ocean Bottom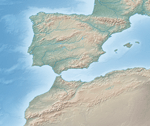 Shaded Relief, Water, Drainages, and Ocean Bottom Land coloring based on elevation.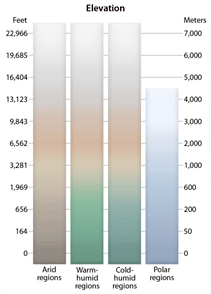 About
The legend at right shows the map colors modulated by elevation and environment. For more information about cross-blended hypsometric tints, visit this website. Two sizes are offered: large size at 21,600 x 10,800 pixels and medium at 16,200 x 8,100.
Issues
None known.
Version History